Curriculum
By offering a classical liberal arts curriculum, Great Hearts not only cultivates the hearts and minds of students in the pursuit of Truth, Beauty and Goodness, but also graduates great-hearted leaders prepared for success at the top colleges and universities worldwide.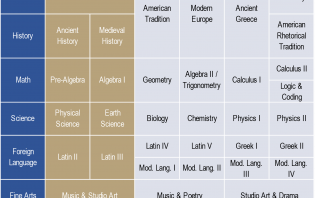 North Phoenix Prep 7-12 Curriculum
View the course offerings for the 2019-2020 school year.
View Curriculum
Middle School
See our coherent program of courses, which prepare students for success in high school.
View Program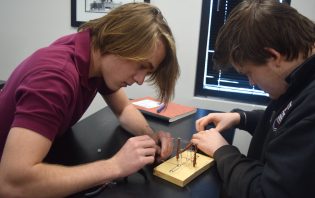 High School
See our honors-level courses, which are rooted in the Great Books of the Western Tradition.
View High School Program